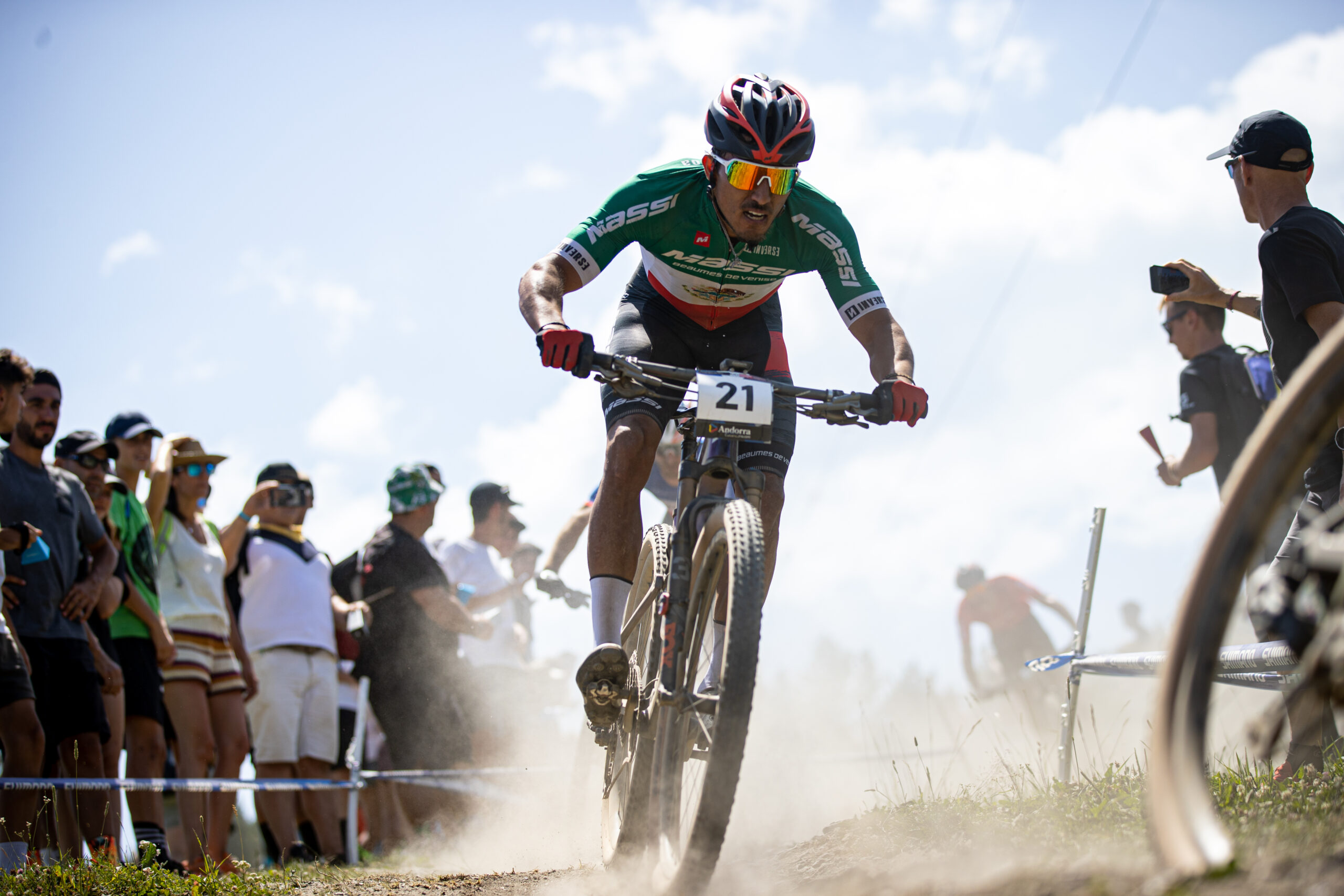 The mountain biker and representative of the Massi UCI Team Gerardo Ulloa got into the top 10 of the Short Track event, on the sixth date of the UCI World Cup series that takes place in Vallnord Pal Arinsal, Andorra .
Ulloa knew how to bring a race to fruition where he climbed several positions, coupled with the fact that the track demanded the best version of each of the 40 participants who took the start. In the end, the Central American champion of the specialty was in tenth position with an official time of 21:19 minutes, 24 seconds behind the winner, the Swiss Mathias Fluckiger; In addition, he was the best Latin American, since the experienced Brazilian Henrique Avancini fell to the twenty-seventh place.
"Another good result in the XCC (Short Track). A tough race from start to finish, but as always I found myself motivated and climbing places", said Ulloa Arévalo through social networks.