MASSI 2022 PRODUCTS
All our products are developed and tested by our Massi brokers.
10
Helmet Pro Red
Every aspect of the helmet, from the fit system and straps to the liner and shell, is optimized for protection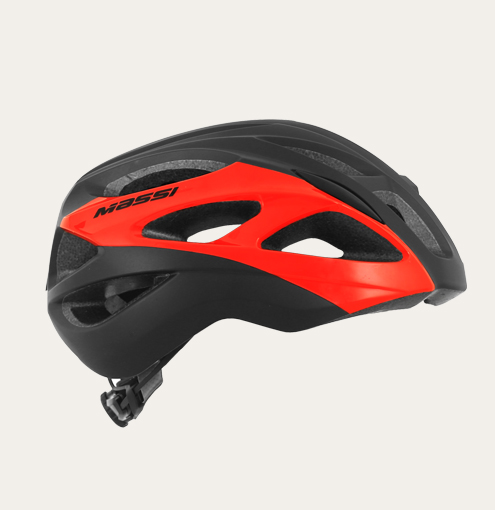 09
Gloves Single Track
Lightweight and breathable, they are designed to be the most comfortable pair of cross country gloves.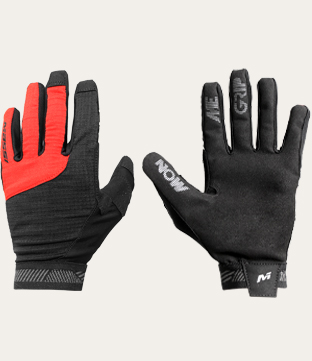 08
Wheels Replica Carbon 2
Climb steep climbs and descend the most technical trails with the best crosscountry carbon wheel we've ever built.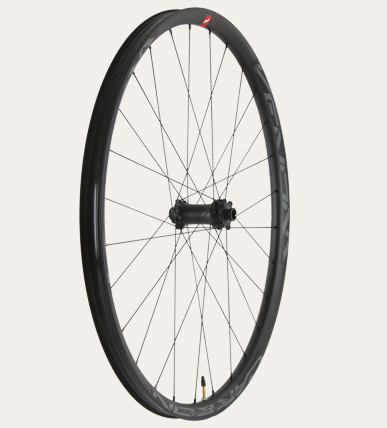 07
Pro Team Carbon Red
Our Pro Team Carbon features all of our footwear knowledge packed into one shoe that won't fail, light and stiff for explosive speed with maximum comfort.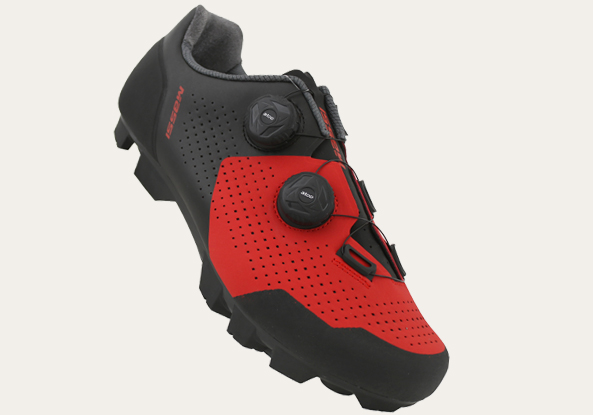 05
Wheels X-pro 50

The preferred wheelset for fast road riding, it takes aero priority and remains best in class for weight.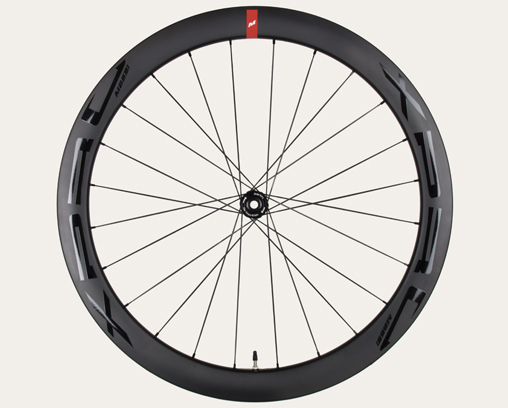 04
Saddles ProFast Carbon

Saddle with carbon fiber rails that guarantees an excellent level in terms of performance, but above all in weight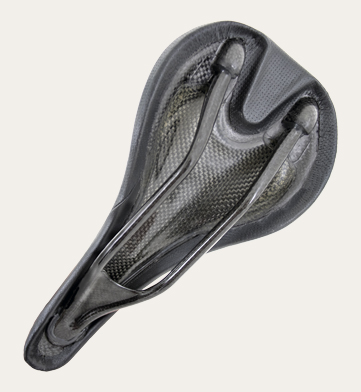 03
PRO RC SL CARBON
Pro SL is the top of the range of the house. Its rigid UHM carbon frame is pure power and efficiency thanks to the integration of cutting-edge technology.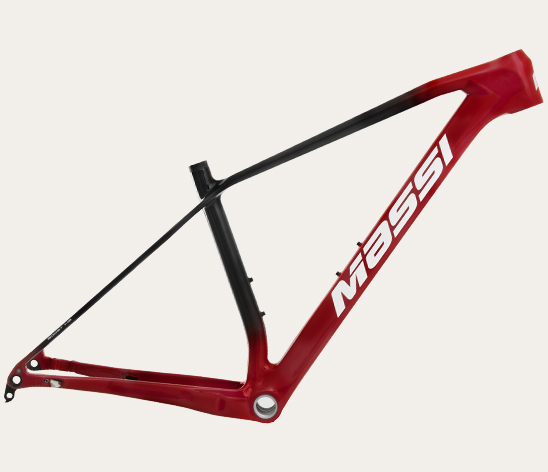 02
ARROW RACE CARBON
The new aero with disc brakes… The best stiffness-to-weight ratio you can find on an aero bike.