Massi was born into a company with a long cycling tradition that dates back to 1934. Since its inception, Massi has assembled bicycles focused on competition in a traditional way, with the first objective of ensuring the highest quality of its products.
For years we have been innovating and applying new technologies and materials to our bicycles, from the best steels, to the triple butting of the most prestigious steel mills, titanium, aluminum in alloys worked especially for Massi, to the current dual shape carbon compositions. high modulus in lug to lug and monocoque systems.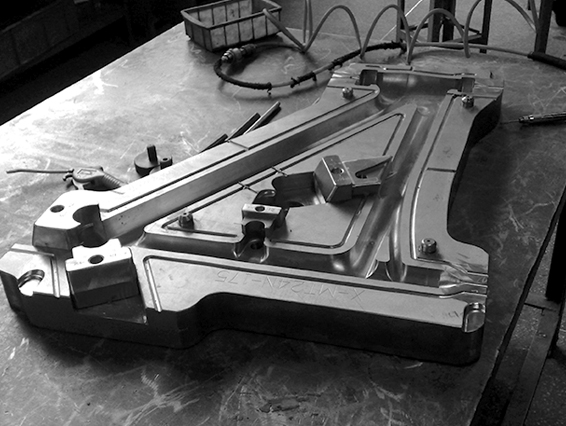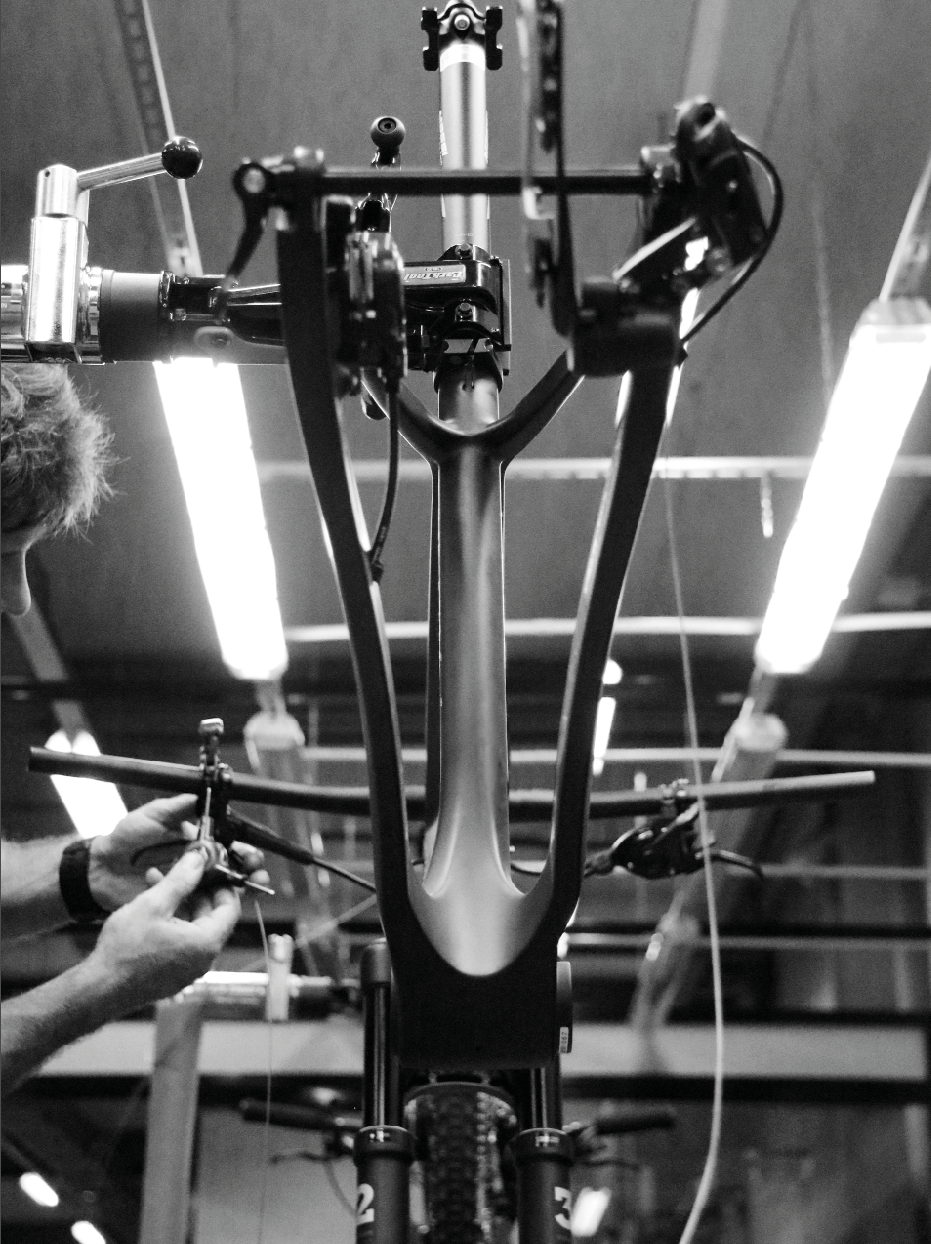 If each person is unique, why can't our bicycle be? This is the eternal question that we have asked ourselves for years.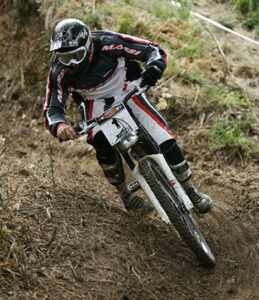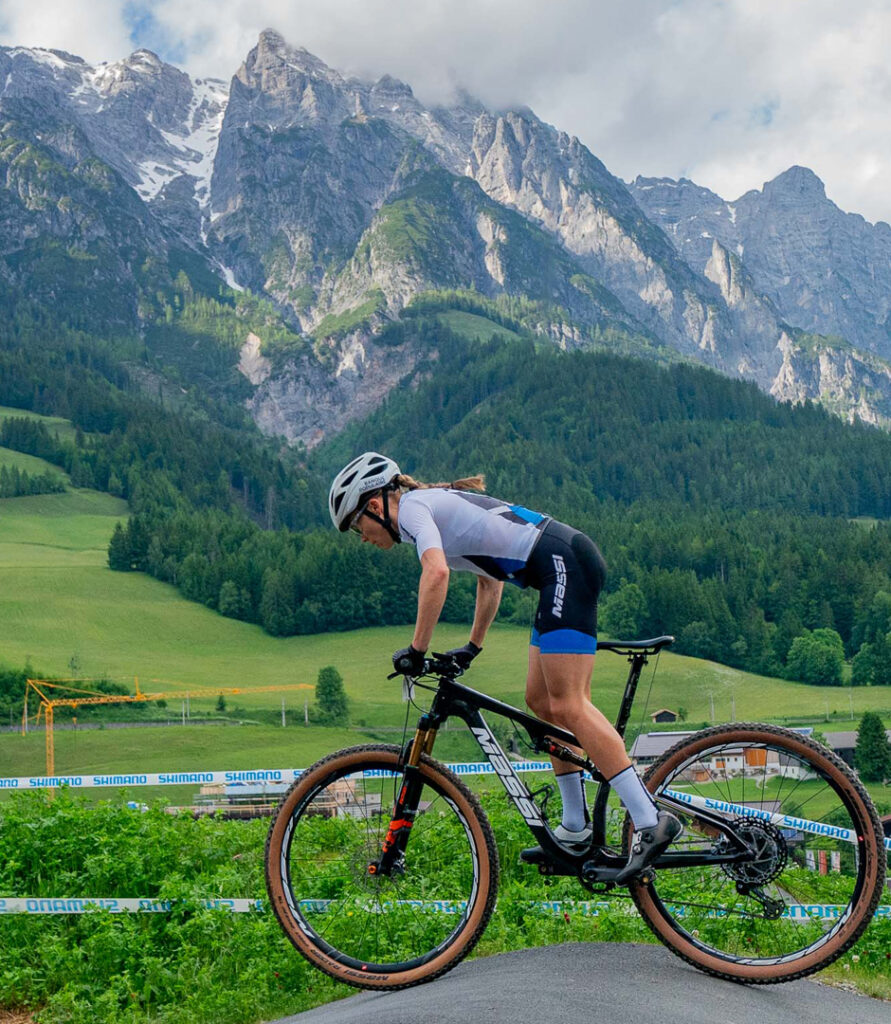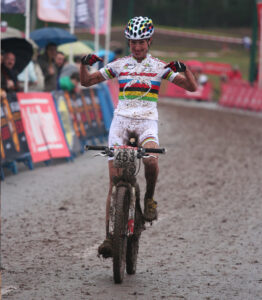 In competition, we have adjusted and assembled each component to the millimeter so that our riders get 100% of themselves in each test.